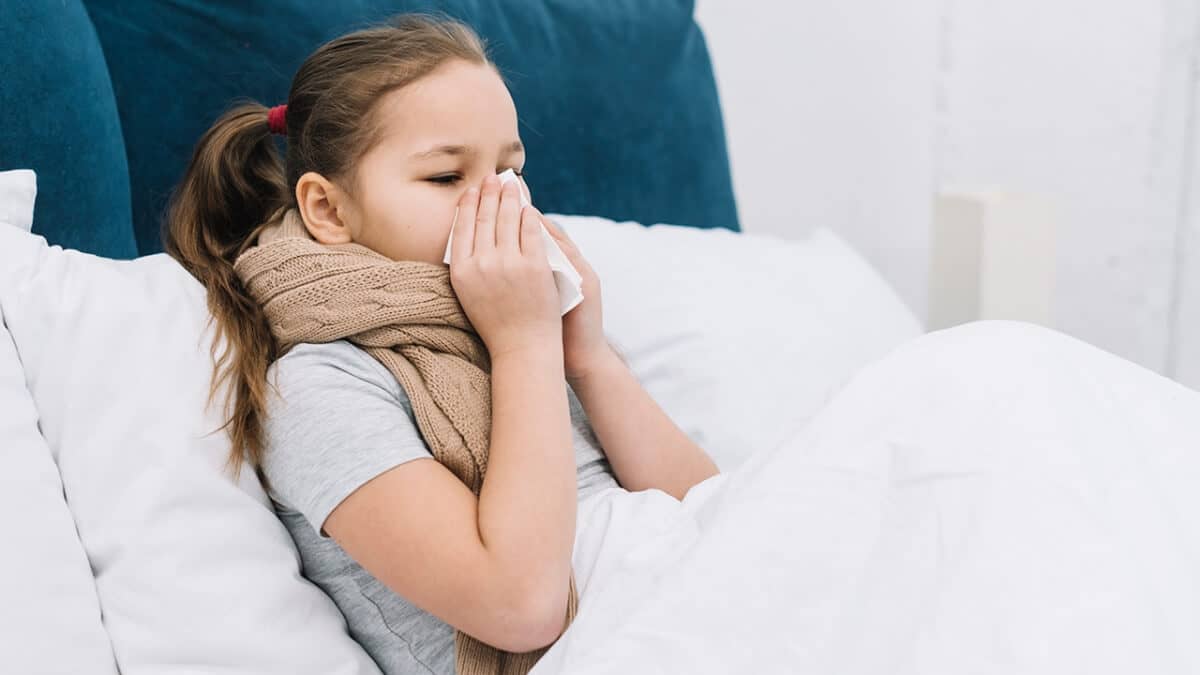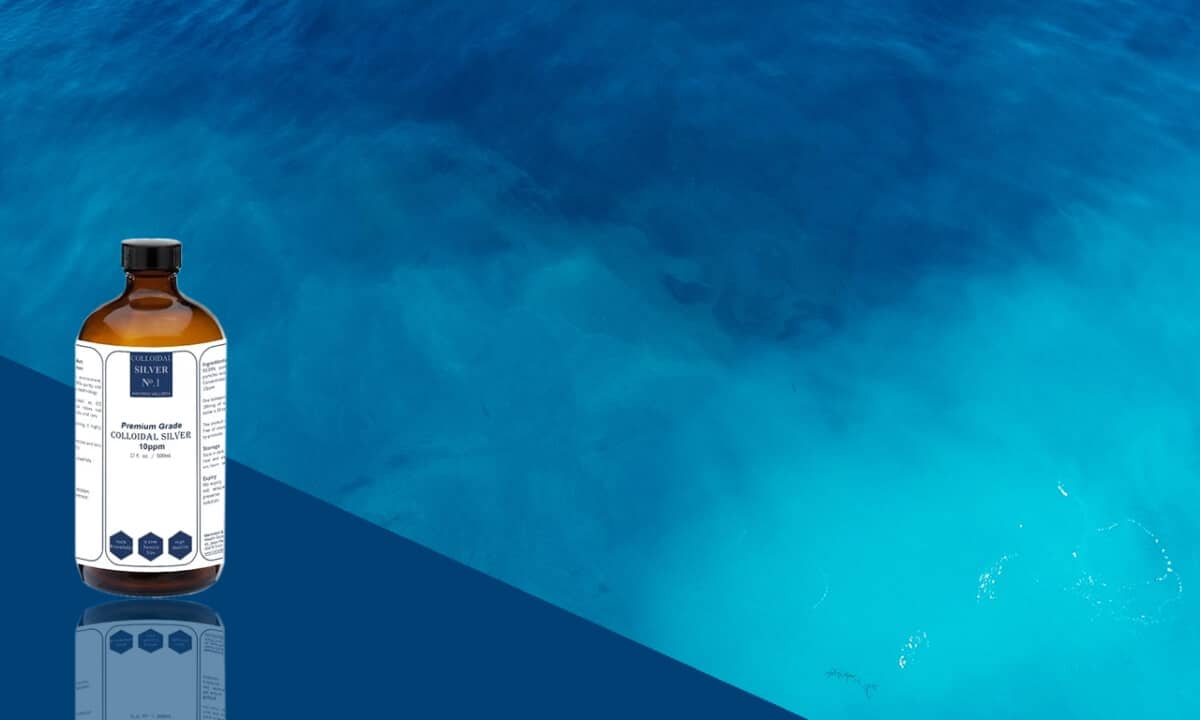 colloidal-nano-silver-helps-with flu-colds-infections
The incredible, 100% natural and safe antimicrobial and immune system support since ancient times
colloidal-nano-silver-helps-with flu-colds-infections
The incredible, 100% natural and safe antimicrobial and immune system support since ancient times
Kills Viruses, Bacteria, Fungi
Wounds, Cuts, Bruises, Rashes
Safe and Suitable for Pets
The colloidal nano silver solution by Colloidal Silver No.1 Malaysia looks just like normal water, is odourless, has a slight metallic taste, does not stain, and is perfectly safe when in contact with skin and eyes. Colloidal silver is 100% non-toxic, non-addictive, does not interfere with other medication, and has no after effects. Colloidal nano silver does not harm any internal organs in the body including the liver and kidneys. Colloidal nano silver is safe and promotes rapid healing of wounds. It is the perfect non-toxic solution for wide-spectrum antibiotic effects.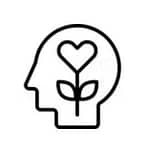 Rejuvenate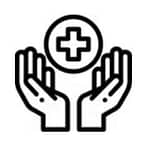 Promotes Healing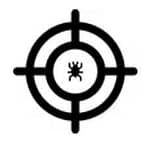 Strong Anti-Microbial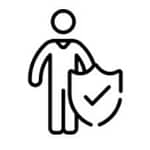 Strengthen Immunity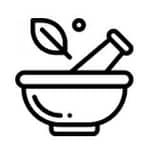 100% Natural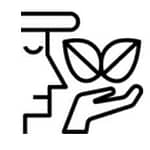 Safe & Non-Toxic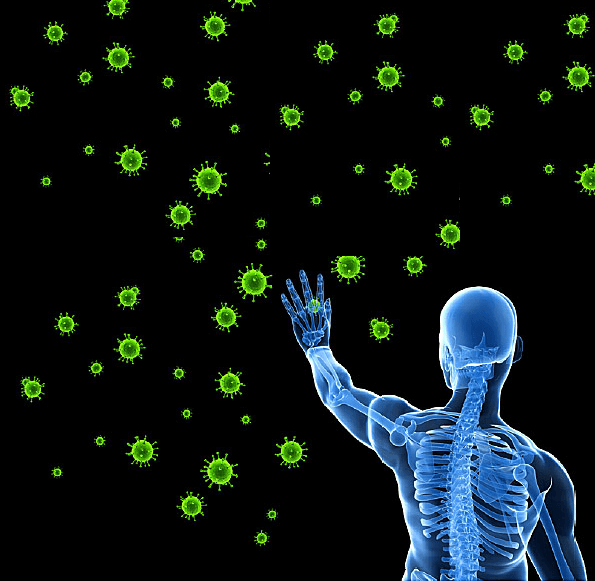 A Broad Spectrum Antimicrobial and Immune Support Solution
Colloidal Nano Silver is a pure all-natural substance consisting of nano-sized charged particles of silver, held in a suspension of pure water. Colloidal nano silver is a powerful, natural antibiotic and is known to be the most effective solution against a wide range of diseases, germs, bacteria, viruses, and fungi. Nano silver kills pathogens by disabling their oxygen-metabolizing enzymes. Colloidal nano silver benefits it user in cold and flu prevention, rapidly subdue inflammation and promote faster healing of wounds.
Why Buy Our Colloidal Silver?
Produced using advanced American technology

Homogeneous, <5 nano-meter sized pure nano silver particles

Stable silver particles with an increased healing ability

No agglomeration, particles stay in suspension for a long time

Premium grade, high bio-availability & effectiveness
TAKE BACK YOUR HEALTH WITH SILVER
The essential natural remedy that will defend your health in the face of ever increasing immune challenges facing mankind world-wide
Mohammad A
Good product. Really helpful for my sinus problem.
Alan C
...packaging all seems high quality, decent size. Best to avoid antibiotics if you can, and iodine stains everything, so worth having the wound spray in your 1st aid kit
CS Tang
Tried it once for my sinus issue and cleared up in 2 days. Very effective.
Maureen N
Your product is very effective and my husband says that he could feel it working instantly. He's been very sick recently with a compromised immunity. As soon as he started taking colloidal silver he immediately started feeling better and stronger. We will certainly be purchasing more of your products in the near future.
Albert
I love it! I have psoraisis and cellulities. I applied the silver colloid to the rashes and it seems to have stopped skin peeling and is dry..
Lee KH
It did address my cough and flu infection. My white blood cells have gone down thanks to my doctor's careful monitoring in view of the current Covid 19. I will recommend to my friends..
Stan C.
This colloidal silver is very good. When I got a dry or uncomfortable throat , I sprayed my throat for a few minutes and got soothed. Then I sprayed it a few times and my throat was healed.I think this product has a natural sterilization and disinfection effect, which is harmless to the human body.
Shahrizal M
My cat had big infected wound at the back leg. I sprayed the colloidal wound spray and in 8 days wound completed healed. Amazing.
Oliver L
Initially bought for my mom but she had severe migraine after taking CS. So I tried it myself and amazingly it works on me, feel more energetic and more emotionally composed. Sleep quality significantly improved too. Should mention how much ppm on the label.
Maureen N
Just letting you know what a great product you have. My family and I recently went abroad for the Christmas holidays and returned with the flu. On taking the colloidal silver we got better very quickly. There was no necessity to take any form of medication, colloidal silver works like magic.
Rozlina O
After 3 days use, reduce my sinus effect

Free Express Shipping

Premium Grade

Value for Money